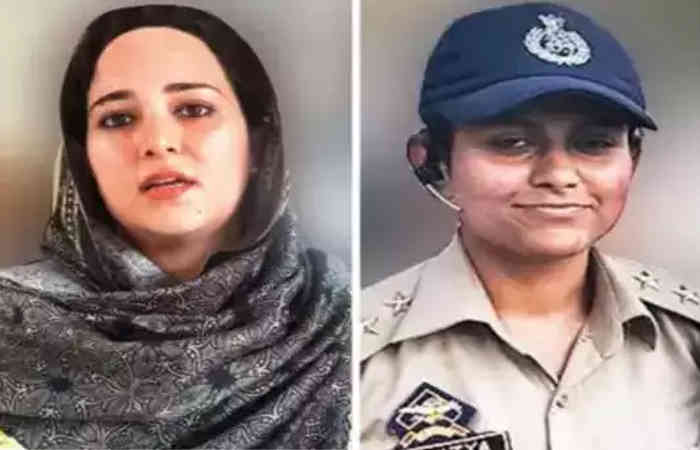 Srinagar, Ta: 13th August 2019, Tuesday
Jammu and Kashmir's special status has been destroyed after continuous tension, two women officers were also reported to be on duty in Jammu and Kashmir. One of these is an IAS and the other is an IPS officer.
A 2013 batch female officer, Dr. Saeed Asgar, is currently in the Kashmir Valley to help the sick get medical help and speak to the residents on the phone with their relatives living far away.
So 2016 batch IPS officer PD Nitya Ram is doing duty in areas from Munshi Bagh to Haravan Dagchi village. The area is like a boiling tide right now because VIP leaders are being monitored here so that they do not provoke the locals by spreading false rumors.
Currently, only two women officers are performing duty in the entire Kashmir Valley. Apart from that, not a single female officer is on duty here. Dr. Asgar is currently busy listening to the complaints of the locals and settling them.
General Chat Chat Lounge